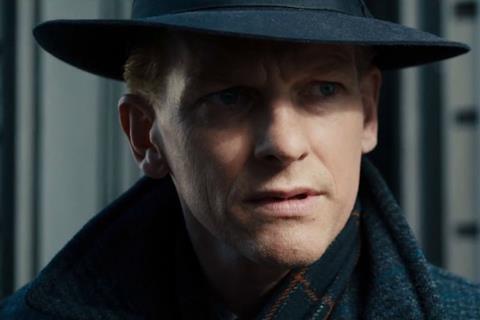 New research published in the Netherlands this week has revealed the transformative effect the government's Film Production Incentive has had on the local industry. The research covers the period from July 2014, when the incentive was introduced, to December 2017.
In this period, financial contributions worth $55m were made to 256 productions through the incentive, resulting in a Dutch film industry spend in excess of $253.3m million. For each euro granted through the incentive, an average of €4.60 was spent on production expenditure in the Netherlands.
The Netherlands Film Production Incentive is a cash rebate scheme. A production company may on proof of payment receive a financial contribution towards the qualifying production costs for a production if incurred in the Netherlands. The scheme has been extended since 1 October 2017 to include high-end TV drama.
Recent productions to benefit from the system include high profile international projects such as the John Crowley-directed adaptation of Donna Tartt's The Goldfinch for Warner Bros and Amazon and Lyrebird, directed by Dan Friedman and based on Jonathan Lopez's book The Man Who Made Vermeers. Other features also supported include Banker To The Resistance from Joram Lürsen and Redbad from Roel Reiné, due to be released in the Netherlands on June 28 and sold in Cannes by Incredible Films.