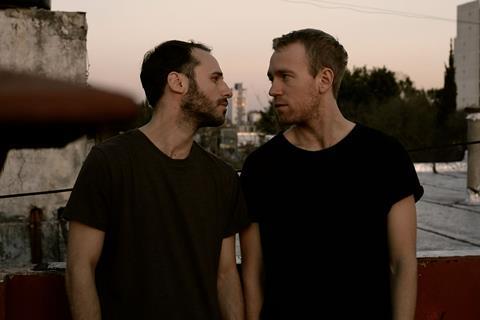 Wildstar International, the new sales outfit launched earlier this month by UK executive Murray Dibbs, has announced sales on its first title, Marco Berger's The Blonde One.
The film has sold to Germany (Salzgeber), Poland (Tongariro), France (Optimale), North America and the UK (both TLA Releasing).
Dibbs said that discussions are also underway for several other territories.
Plans are underway for a theatrical release in the US and France. The film is set to premiere at Sydney's Mardi Gras Film Festival later this month.
The film is a drama that celebrates the gay male gaze, set in the Buenos Aires suburbs.
Berger previously won the Teddy award - the official queer award of the Berlin International Film Festival - in 2011 for Absent.
Adam Silver, director of international acquisitions at TLA, said that the company plans to ensure "The Blonde One is rolled out to [Marco Berger's] biggest international audience to date."