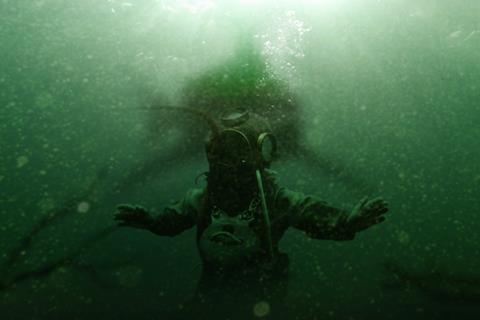 Australia's Odin's Eye Entertainment (OEE) has secured major pre-sales on Matthew Holmes' shark movie Fear Below, First bites to the picture have gone to Signature Films (UK), Program Store (France), A Contracorriente Films (Spain) and Just Media (Benelux).
Set in 1940's Australia, the film follows a team of professional divers hired to locate a sunken car from a river but who are thwarted by a large deadly bullshark hunting in the waters.
Scheduled to shoot in September, the cast is yet announced.
The film is a Bronte Pictures production, with Favelle also producing alongside Blake Northfield. Bronte Pictures were recognised by the Screen Producers Association of Australia as Breakthru Production Company of 2022.