EXCLUSIVE: Animation produced by China-US firm Mili Pictures.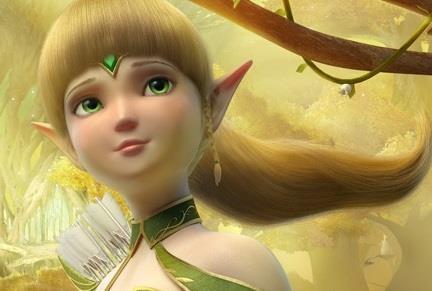 Odin's Eye Entertainment (OEE) has secured international sales rights to animated feature Dragon Nest: Throne of Elves, from China and US-based production company Mili Pictures.
OEE's LA-based SVP of sales and acquisitions, Ildi Toth Davy and CEO Michael Favelle will introduce the picture to buyers at the Toronto International Film Festival.
Produced by Mili Pictures' chairman Jack Zhang and US producer Bill Borden, Throne of Elves is an action-adventure set within the Dragon Nest universe, based on the online game and follows Mili's 2014 release Dragon Nest: Warriors' Dawn, for which Universal holds English-speaking rights.
Directed by Yuefeng Song and Yi Ge, the targeted completion date for Throne of Elves is set for Q4 2016.
Favelle described the film as "an exciting addition to our burgeoning slate of animated content".
Mili Pictures is currently in production with family adventure Ping Pong Rabbit, co-directed by Mike Johnson (co-director of Corpse Bride with Tim Burton) and Yuefeng Song.
The firm also has more than a dozen titles in active development.