Film premiered in competition at SXSW under original title Dara Ju.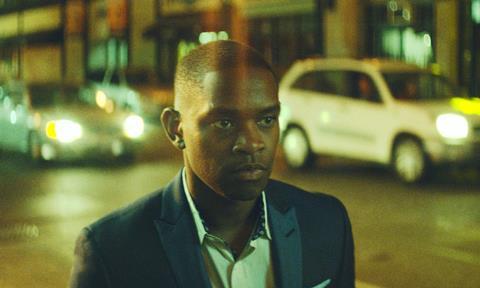 Orion Pictures and Samuel Goldwyn Films have secured North American rights to first-time filmmaker Anthony Onah's drama The Price.
The story centres on a young Nigerian-American working on Wall Street who is forced to confront himself after his ambition leads him into morally dubious waters.
Aml Ameen, Lucy Griffiths, Bill Sage and Hope Olaide Wilson star alongside Michael Hyatt, Peter Vack, and Souléymane Sy Savané.
Onah also wrote the screenplay for The Price based on his short film Dara Ju. The film premiered in competition SXSW earlier this year.
Justin Begnaud, Kishori Rajan and Onah produced the film, while Tom Dolby, Susanne Filkins, Abdi Nazemian and Lynda Weinman served as executive producers.
Jennifer 8 Lee, Greg Brockman, Peter Hess Friedland, Aston Motes, and Daniel Davila also served as executive producers.
"We are very excited to be working on Anthony Onah's feature debut. The Price is a look into Nigerian-Americans chasing the American dream which is a story not often seen in film," Peter Goldwyn, president of Samuel Goldwyn Films, said.
Goldwyn negotiated the deal with Adam Galen and Kevin Iwashina of Preferred Content on behalf of the filmmakers.
Samuel Goldwyn Films' upcoming releases include Avi Nesher's Past Life, Justin Chon's Gook, and British children's classic Swallows And Amazons.