Alarm Pictures has bought UK rights to Chris Mul's paranormal thriller Astral, starring Frank Dillane, Vanessa Grasse and Damson Idris.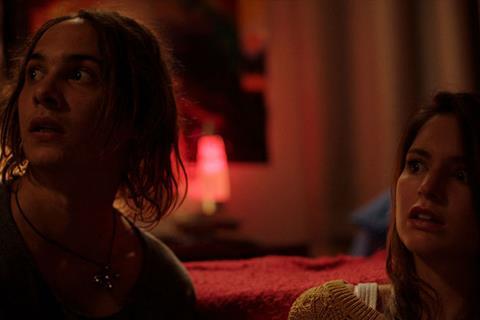 It is the story of a metaphysics student who discovers the practice of astral projection and the scientific possibility of a dimension outside our own.
Christos Kardana and Chris Mul of Craven Street have produced the film. Filmseekers has rights outside the UK and US.
The film previously landed North American distribution with Vertical Entertainment.
Creative agency Coffee & Cigarettes negotiated the deal on behalf of the filmmakers. Alarm Pictures, which specialises in edgy indie films, previously took UK rights to Michel Franco's Mexican drama April's Daughter.