EXCLUSIVE: Parkland will introduce thriller to buyers at the EFM.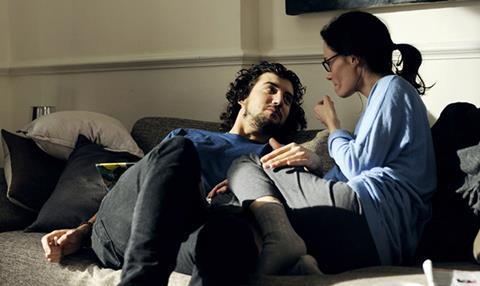 London-based Parkland Pictures has taken worldwide sales rights on Martin Stitt's feature debut Love Me Do and will introduce the film to buyers at the EFM later this week.
Produced by Island Peak Films, Love Me Do stars Rebecca Calder (Youth) and Jack Gordon (A Royal Night Out) as a city-trader and an out-of-work actor who find their romantic relationship distorted as they both battle personal demons.
The film marks the feature debut of director Stitt, who was BIFA-nominated for his 2007 short film What Does Your Daddy Do? Stitt also penned the screenplay, while Ian Prior of Scala Productions produced the project.
Love Me Do premiered at London's Raindance Film Festival in September 2015. It also played at the 2016 Idyllwild International Film Festival in California, where it was awarded Best Foreign Film.
The film is screening at the Berlin Independent Film Festival (Feb 11-17).