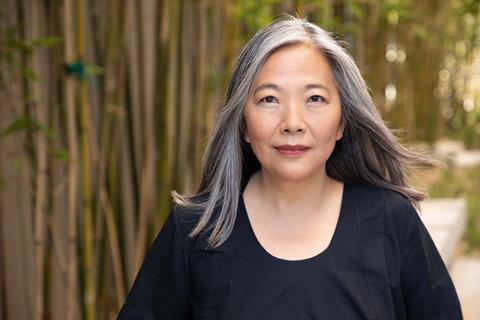 Participant has promoted marketing and publicity veteran Laura Kim to EVP of marketing, effective immediately.
Kim will assume broadened executive responsibilities with a focus on independent and international films and series combining with impact work. She continues to report to Participant's president of worldwide marketing Christina Kounelias.
She joined Participant as SVP of film marketing in 2014 and has played an instrumental role on most of the company's specialty features, including American Factory, A Fantastic Woman, Spotlight, CITIZENFOUR, as well as Monos, Human Flow, The Look Of Silence, and RBG.
Most recently she has led marketing efforts on behalf of Participant on double Oscar nominee Collective, and the upcoming Final Account, and Sundance selection My Name Is Pauli Murray.
Prior to Participant, Kim was principal and founder of marketing, PR and distribution consultancy Inside Job, and was EVP of Marketing at Warner Independent Pictures, where she was responsible for the marketing of Before Sunset, March Of The Penguins, Paradise Now, and Participant's Good Night, and Good Luck.