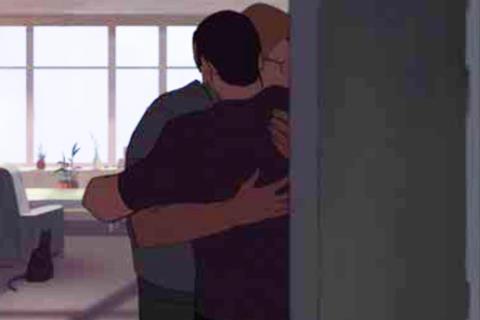 Participant has partnered with Neon on the North American release of Jonas Poher Rasmussen' Sundance selection Flee.
Neon acquired the film late last week following its world premiere in World Cinema Documentary Competition.
Rasmussen's animation hybrid and Cannes Label selection centres on an Afghan refugee now living in Denmark.
The pseudonymous Amin Nawabi recounts harrowing episodes from his life to old school friend Rasmussen. Riz Ahmed and Nikolaj Coster-Waldau are executive producers.
Participant previously partnered with NEON on the Sundance 2019 entry Monos, and last year's Totally Under Control.