The Producers Guild Of America (PGA) has announced two affiliate relationships with South Africa's Independent Producers Organization (IPO) and Malaysia's Creative Content Industry Guild (CCIG).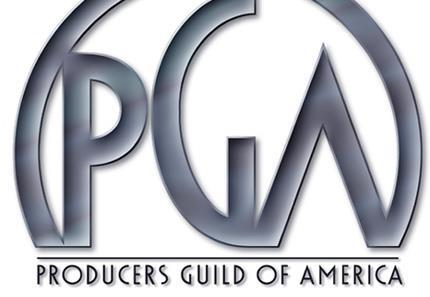 The deals grant members of both organisations 'international region' membership status in the US-based PGA.
Benefits to all three parties include mutual access to resources, networking and co-producing opportunities, and an exchange of ideas and information on producing film, television and digital projects.
The partnerships bring the PGA's total number of sister guilds to 18 worldwide.