CEO set to leave Star Wars and James Bond studio after 17 years.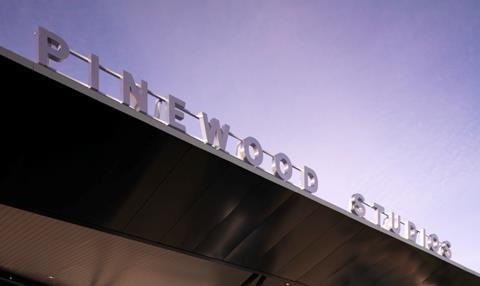 Pinewood Group CEO Ivan Dunleavy is leaving the company after 17 years at the helm.
The UK studio has long played host to blockbusters including the Bond franchise, a string of Marvel titles and Star Wars: The Force Awakens.
Ivan Dunleavy
In an email to all staff today, Paul Golding, chairman of Pinewood, said: "Ivan has played a huge role in the success of Pinewood. When we became owners six months ago, we were delighted that he stayed on. Now, having overseen a smooth transition from public company to private ownership and with the business in such great shape, he has suggested the time is right to move on.
"I am pleased to say Ivan will continue to bring us the benefit of his experience as a senior adviser."
In the same email, Ivan wished Pinewood, its staff and "all contributors to the screen industries" every success: "I want to express my sincere thanks to all staff, past and present, at Pinewood for the support you have shown me."
The news comes nine months after Pinewood Group agreed a takeover deal worth $425m with asset management firm Aermont Capital.
Pinewood chair Golding is also a partner at Aermont, a London-based investment outfit that is an offshoot of Perella Weinberg's US private equity business (which it split from two years ago).
Pinewood also operates studios and facilities in Buckinghamshire, Shepperton, Cardiff, as well as Malaysia, Canada, the Dominican Republic and the US.