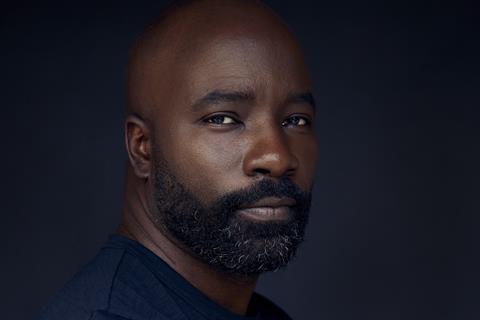 A sequel to Jean-François Richet's Plane is in the works, with US production companies MadRiver Pictures, Di Bonaventura Pictures and G-Base Productions re-teaming on the project, titled Ship.
US actor Mike Colter will return in a leading role, while French filmmaker Richet is not anticipated to stay on as director, but will executive produce. Colter is the only castmember that has so far been confirmed to reprise their role.
Santa Monica-based sales outfit The Veterans – a joint venture between Wild Bunch International and MadRiver Pictures – will discuss the project with buyers at this month's European Film Market in Berlin in anticipation of a late 2023 shoot. CAA Media Finance is representing the domestic rights.
Plane was released by Lionsgate around the world in January of this year and has grossed around $43m to-date. The follow-up will pick-up where it left off, and focus on Colter's character, accused murderer and former French legionnaire Louis Gaspare. He escaped extradition to Toronto when Trailblazer Flight 119 went down in the Philippines, and formed an unlikely partnership with star Gerard Butler's captain Brodie Torrance to rescue the plane's passengers and crew from pirates.
Gaspare is now the subject of an international man hunt, and attempts to stay under the radar by setting sail for South Africa, only to discover the cargo ship he is stowed away on is being used for human trafficking.
A director and writer have yet to be attached, with discussions underway.
Plane was picked up by Lionsgate from sales agent MadRiver Pictures in 2019. Lionsgate then pulled out of the project owing to concerns over pandemic insurance in 2020, but later reacquired the title.