Berlin-based sales agent Pluto Film has added Henrika Kull's Jibril to its slate ahead of this month's European Film Market (EFM) in Berlin.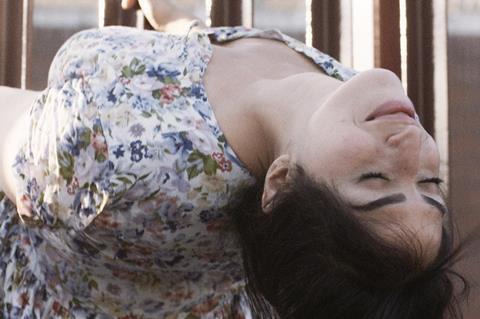 The film is Kull's feature debut and will have its world premiere in Berlin's Panorama strand on Feb 16. It stars Susana Abdulmajid as a divorced mother of three girls who becomes embroiled in a love affair with a prison inmate.
Kull produced with Sophie Lakow, and Carolina Steinbrecher.
Pluto Film's slate also includes Panorama title Lemonade, which Screen unveiled the first trailer for this week, and Malene Choi's The Return, which won a special jury mention in Rotterdam this year.
At the EFM, Pluto Film will also be touting Veit Helmer's comedy The Bra, Robert Budina's A Shelter Among The Clouds, Miha Mazzini's Erased, and Roman Bondarchuk's Volcano, Rasko Miljkovic's The Witch Hunters, and Jan Speckenbach's Freedom.