Screen can reveal the debut trailer for Lemonade, which premieres in the Panorama strand of the upcoming Berlin Film Festival.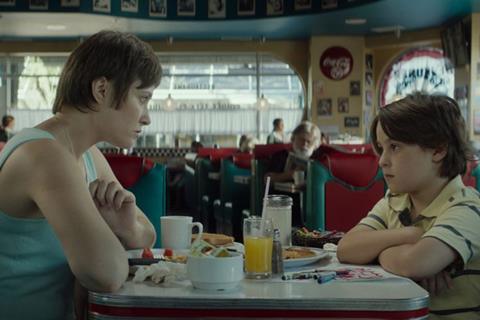 The US-set drama is from Romanian director Ioana Uricaru, her feature debut, and is executive produced by Palme d'Or winner Cristian Mungiu.
Lemonade follows a Romanian woman who, after moving to the US with her nine-year-old son, marries a man she has only known for a few months.
Berlin-based Pluto Film is handling sales on the project, Mongrel Media has US rights.
The film premieres in Berlin on Monday, Feb 19.