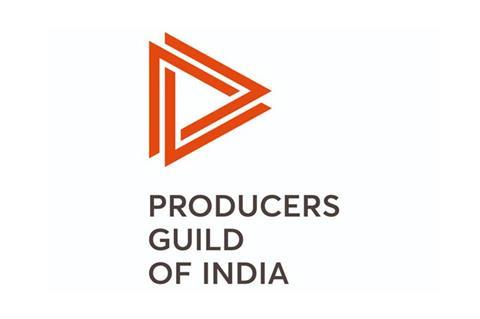 The Producers Guild of India and Nordic Film Commissions have entered an agreement to enhance the relationship between the film production industries of the two territories.
The objective of the agreement is to share ideas and best practices on local and international film production, shooting and promotion.
Nordic Film Commissions represents Sweden, Norway, Denmark, Finland and Iceland.
Kulmeet Makkar, chief executive officer of Producers Guild of India, said, "It would be of mutual interest the production companies from India have the possibility to get references from Nordic Film Commissions on producers and production service companies. At the same time, Producers Guild of India will be supporting Nordic Film Commissions' endeavour to promote these countries in India."