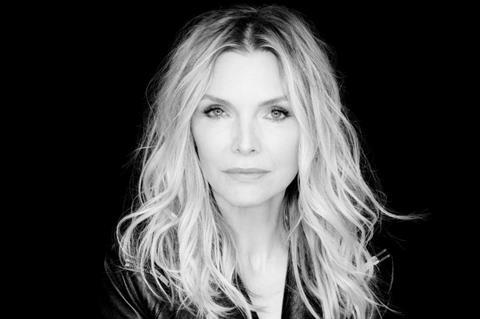 UK-based sales agent Protagonist Pictures has sold out all territories in Cannes on Peter Craig's directorial debut Wild Four O'Clocks starring Michelle Pfeiffer.
Buyers include Eagle Pictures (Italy), VVS Films (Canada) and Paradiso Films for (Benelux); Sony Pictures' Stage 6 Films has taken all other territories.
CAA Media France is handling domestic sales for the film.
Wild Four O'Clocks follows two brothers who are placed in the care of their estranged grandmother after their father is sent to prison.
US screenwriter Craig, whose credits include The Batman and Top Gun: Maverick, penned the screenplay and makes his directorial debut.
It is produced by La La Land and The Trial Of The Chicago 7 producer Marc Platt, and Drive producer Adam Siegel.