The Grand Budapest Hotel star to collect honour at a ceremony this weekend.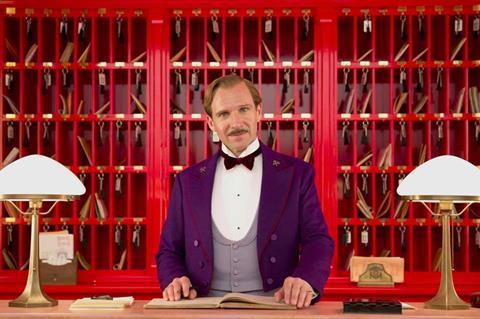 British actor-director Ralph Fiennes is to receive the Legend Award at the Empire Awards in London this Sunday (March 29).
Previous recipients of the award include director Tim Burton, actress Helen Mirren and actor Tom Cruise.
Since his BAFTA-winning breakout performance in Steven Spielberg's Schindler's List (1993), Fiennes has starred in more than 30 films including The English Patient, the Harry Potter franchise, The Constant Gardener and The Reader.
More recently, his leading role as meticulous concierge M. Gustave in Wes Anderson's The Grand Budapest Hotel earned him BAFTA and Golden Globe nominations.
Fiennes made his directorial debut in 2011 with Coriolanus, in which he also starred, and made his second film in 2013 with The Invisible Woman, in which he played author Charles Dickens.
His upcoming film projects include the Coen Brothers' Hail, Caesar! and the new James Bond feature, Spectre, in which he will reprise his role as M.
The Empire Awards will be hosted by James Nesbitt, with the winners voted for by the public.