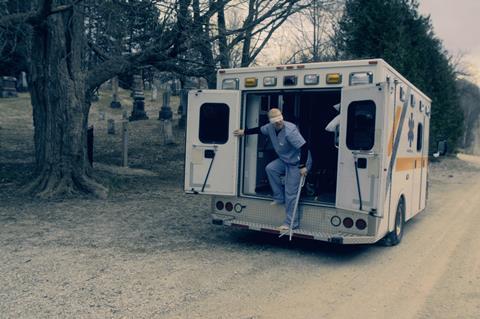 Toronto-based sales agent and distributor Raven Banner has acquired worldwide sales rights to the zombie action film Deadsight in advance of next month's EFM.
Jesse Thomas Cook directed the film about a partially blind man and a pregnant policewoman who are thrown together in a fight for survival during a deadly virus outbreak.
Liv Collins stars and co-wrote the screenplay. Producers are John Geddes, Matt Wiele, Cook, and Collins.
The film marks the seventh collaboration between Raven Banner and Cook's Foresight Features, who have worked together on Monster Brawl, The Hexecutioners, and Exit Humanity, among others.
"We're pleased to be involved with another visually stunning and gripping film from Foresight Features," said Raven Banner managing partner James Fler.