EXCLUSIVE: The Toronto-based genre specialist has boarded international sales for EFM on Austin Reading's horror sci-fi.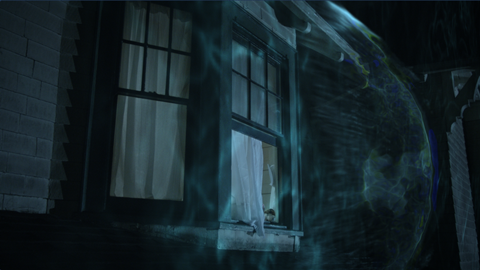 Katrina Law from Arrow stars in Darkness Rising as the lone survivor of a family massacre who revisits her childhood home on the eve of its destruction. Chaos reigns.
Bryce Johnson, Tara Holt and Ted Raimi round out the key cast. Vikram Weet wrote the screenplay.
Storyboard Entertainment's Jason Potash and Paul Finkel produced with Compass Entertainment's Marcus Dean Fuller and Julie S Fuller.

Raven Banner's Michael Paszt and James Fler negotiated the deal with Preferred Content on behalf of the producers.