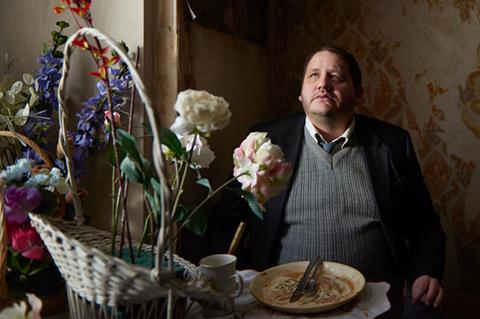 Richard Billingham, writer-director of Ray & Liz, has received the 2018 IWC Filmmaker Bursary Award, presented in association with the BFI, which comes with a £50,000 grant.
The award was presented by Edgar Wright at a gala held to mark the start of the BFI London Film Festival (Oct 10-21) at London's Electric Light Station.
The other two shortlisted filmmakers were Nicole Taylor, writer-director of Wild Rose and Harry Wootliff, writer-director of Only You.
The bursary, in its third year, is for an emerging UK-based writer and/or director premiering their first or second feature at the London Film Festival (LFF).
The winner was picked by a jury comprising Wright, Paul Greengrass, Rosamund Pike, IWC Schaffhausen CEO Christoph Grainger-Herr and Amanda Nevill, CEO of the BFI.
Ray & Liz, the feature debut of Turner Prize-nominated artist Billingham, is an autobiographical portrait of his life growing up in a squalid flat in Thatcher-era Birmingham with formidable mother Liz and diffident father Ray. New Wave Films snapped up UK and Irish rights following its buzzy premiere at the Locarno Film Festival.
Last year's winner was Daniel Kokotajlo, writer-director of Apostasy.