EXCLUSIVE: Director revisiting his 70s cult horror.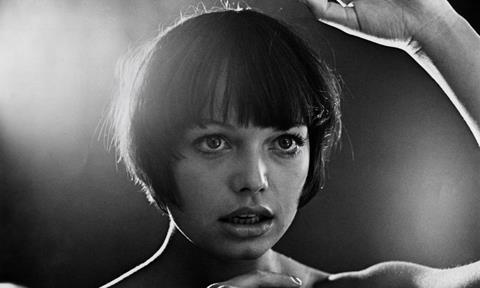 Harry Kümel's cult classic Daughters Of Darkness (1971) was one of the cult lesbian vampire films of the 1970s.
Now, more than 40 years later, Kümel is revamping and plotting a sequel.
Details of the new feature, Mothers Of Darkness, were revealed by producer Tomas Leyers of Brussels-based Minds Meet, the art-house company best known for such titles as Little Baby Jesus Flandr and Lost Persons Area.
"He (Kümel) came to me with several projects. I read all of them and one of them was the first draft of the script for Mothers Of Darkness… it sparked the fire immediately to work on this project," Leyers said.
A new version of the script is now finished and the filmmakers are talking to international cast for the English-language project, which is slated to shoot in the summer of 2018.
"It's the world of Harry, of course, gorgeous women and youngsters who are attractive," Leyers said of the project, but declined to reveal plot details.
"He has a very original twist on the original law of the vampire world," the producer added.
"He has an original spin to completely re-think the whole origin of vampires."
Kümel, an important director in Flemish cinema history, is now in his 70s but his passion for filmmaking hasn't abated.
"The man is still one giant lump of energy and enthusiasm," Leyers said of his collaborator, famous for such films as Malpertuis, starring Orson Welles and De Komst van Joachim Stiller.
Kümel also features as a character in Nicholas Royle's celebrated novel, Antwerp.