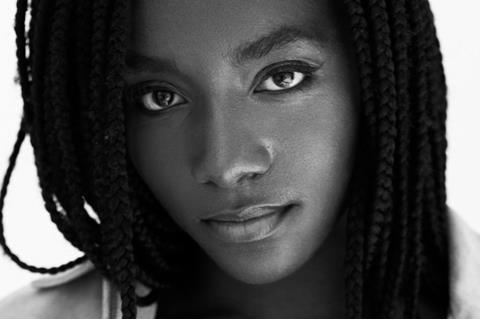 Rising star Suzy Bemba has joined Emma Stone, Willem Dafoe and Mark Ruffalo on Yorgos Lanthimos's Poor Things for Searchlight Pictures and Film4 with production in Europe expected to wrap by mid-December.
Bemba stars in Cecile Ducrocq's French series L'Opéra from OCS set against the high-stakes dance world of the Paris Opera. Her credits include French horror film Kandisha written by Alexandre Bustillo and Julien Maury.
Lanthimos reunites with his The Favourite screenwriter Tony McNamara and star Stone on Poor Things, which is based on the novel of the same name by Alasdair Grey.
The Victorian tale of love, discovery and scientific daring centres on Bella Baxter, a young woman brought back to life by an eccentric scientist. Rounding out the cast are Ramy Youssef, Margaret Qualley, Christopher Abbott, and Jerrod Carmichael.
Lanthimos is producing alongside Ed Guiney and Andrew Lowe of Element Pictures, and Stone. Element has produced all Lanthimos's English-language films – The Favourite, The Lobster, and The Killing Of A Sacred Deer.
Bemba is represented by United Agents and Agence Arc En Ciel.