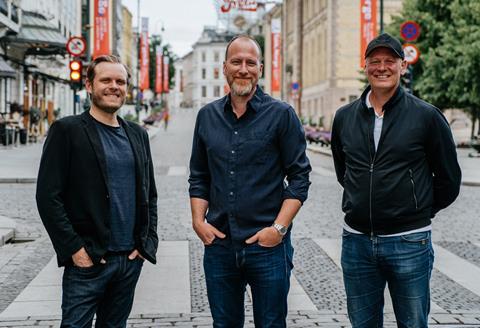 Norwegian director Roar Uthaug, whose credits include The Wave and Tomb Raider, and Oslo-based production company Motion Blur are teaming to make the action-adventure feature Troll for Netflix.
The Norwegian-language film will be produced by Espen Horn and Kristian Strand Sinkerud of Motion Blur, the company behind Norwegian Netflix film Cadaver. The firm is owned by leading Nordic film outfit SF Studios.
Troll centres on "something gigantic" that awakens and escapes from within the mountains of Dovre, Norway after being trapped for thousands of years. It destroys everything in its path and must be stopped before it reaches the capital.
Uthaug said the idea for the film "has been developing in the back of my mind for over 20 years". Producers Horn and Sinkerud said the feature would be "played, directed and produced by Norwegians for the global market".