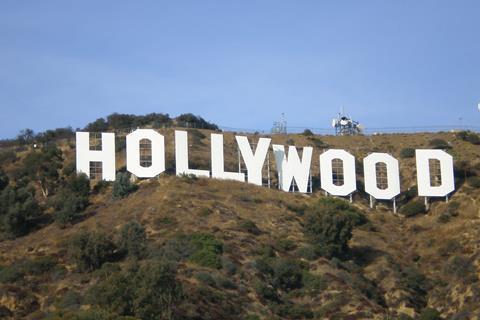 David Gordon Green and John Sloss have launched Brand New Story, a consultancy that will advise brands on which film and TV projects to invest in and support the content through distribution, marketing, and brand channels.
A press release announcing the joint venture between Rough House Pictures and Cinetic Media said benefits to clients would include a way of providing brands with "all of the additional revenue sources enjoyed by traditional media companies while finding deeper consumer connections."
Joining Green and Sloss as the CEO of Brand New Story is entertainment marketing executive Jared Shulman, who worked with brands while at CAA and most recently branded content studio, ACE.
Sloss said, "As the 30-second commercial slips further into obsolescence and consumers increasingly reject product placement and sponsored content, an opportunity presents itself for brands to support stories that succeed in conveying key messaging, without sacrificing entertainment value.
"In today's fragmented content landscape there are no longer restrictions on who can deliver great stories. With their intimate knowledge of consumer preference and behavior, brands stand well-positioned to ensure these great stories find their most receptive audiences."
Green added, "Our goal is to develop a new paradigm for storytellers, with new ways to structure the finance and exhibition of film and television through relationships with brands that share common values, while maintaining the creative integrity of their storytelling. This is as much an opportunity for filmmakers as it is for brands."