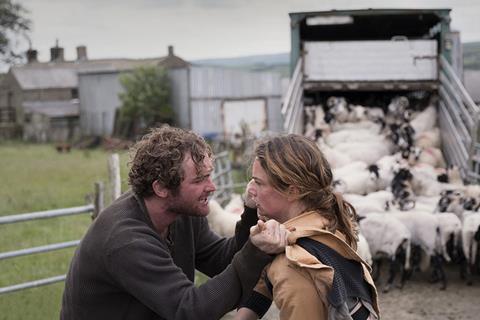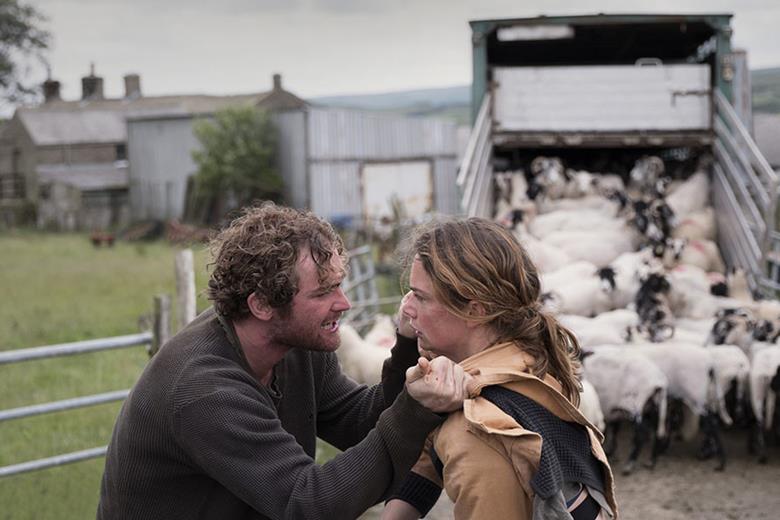 Protagonist Pictures has sold North American rights to FilmRise for Clio Barnard's (The Selfish Giant) Toronto and London Film Festival drama Dark River.
FilmRise will release the film theatrically in 2018 and it will also be available to stream on Amazon Prime Video late in 2018 as the New York-based distributor opted the drama in to Amazon Video Direct's Film Festival Stars programme.
Written and directed by Barnard, The Affair actress Wilson stars as a woman who returns to her home village - following the death of her father - for the first time in 15 years to claim the tenancy to the family farm she believes is rightfully hers.
Game Of Thrones duo Mark Stanley and Sean Bean co-star. The film is produced by Barnard's long-term producer Tracy O'Riordan of Moonspun Films with Lila Rawlings, Andy Harries and Suzanne Mackie executive producing for The Crown outfit Left Bank Pictures.
The North American deal was negotiated between George Hamilton, Protagonist's manager of international sales, and FilmRise's Faye Tsakas, director of acquisitions.
Amazon platform Amazon Video Direct offers a non-recoupable publishing bonus and an enhanced royalty rate to a number of festival movies. To qualify, filmmakers have previously handed over their rights to worldwide streaming VOD or US plus all other available territories.
Amazon commented: "Amazon Video Direct's Film Festival Stars program is designed to establish an attractive distribution model for films screened at film festivals".
The film is backed by the Film4, BFI (with National Lottery funding) and Screen Yorkshire in association with the Wellcome Trust. Arrow will release in the UK.
Protagonist managing director of sales and distribution Vanessa Saal stated: "Dark River is an emotional powerhouse and the perfect showcase for Clio's fierce talents as a filmmaker. We are thrilled to have FilmRise as our transatlantic partner and cannot wait for American cinema audiences to see the film."
FilmRise CEO Danny Fisher commented: "Clio Barnard has achieved a deeply affecting, unique family drama with Dark River, one whose vision is brought to life in an outstanding performance by Ruth Wilson," said Danny Fisher, CEO of FilmRise.
"We are thrilled to release the film across North America next year and feel strongly that Clio's voice will resonate with audiences."
FilmRise's recent acquisitions include Spanish comedy Truman starring Ricardo Darin, Manifesto starring Cate Blanchett and sci-fi drama Marjorie Prime, starring Jon Hamm and Lois Smith.
Additional executive producers on Dark River are Lizzie Francke, Rose Garnett, Polly Stokes, Hugo Heppell and Meroë Candy. The film is inspired by the novel Trespass by Rose Tremain.