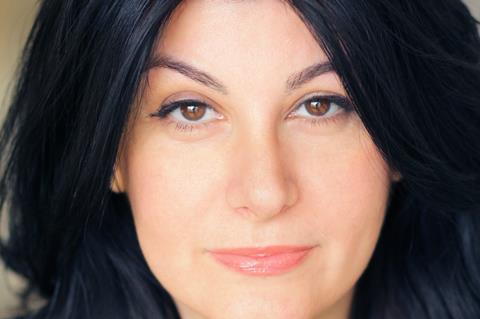 As the EFM in Berlin draws nearer, Los Angeles-based financing and international sales company Capstone Group has hired Ruzanna Kegeyan as head of acquisitions.
Kegeyan arrives from Arclight Films where she served as executive vice-president of sales and acquisitions. Prior to that she led Synchronicity Entertainment under The Solution Entertainment Group, and before that held senior executive roles at IM Global and Hyde Park International, among others.
Effective immediately, Kegeyan will lead efforts to source projects for development and financing and identify third-party productions for sales. She reports to Capstone Group president and CEO Christian Mercuri, whom she will also support in worldwide sales.
"Ruzanna is one of the best acquisitions executives I have had the experience of dealing with from both a creative and commercial perspective," said Mercuri. "She has an impressive record in sourcing high caliber projects that resonate with audiences. We're thrilled to have Ruzanna join the Capstone team."
Kegeyan added, "Capstone curates daring and innovative films which I have always been drawn to. I look forward to this next challenge and I'm excited to work alongside Christian to expand their already diverse development and financing slate while continuing to find hidden gems to acquire for worldwide distribution."
Over the course of an 18-year career in international sales and acquisitions Kegeyan has worked on Oscar-winner Crash, as well as First Reformed, Paranormal Activity, A Single Man, Hotel Mumbai, and The Illusionist.
Capstone Group's current slate includes Come Away starring Angelina Jolie and Michael Caine, Afterburn with Gerard Butler, and the recently released Papillon starring Charlie Hunnam and Golden Globe winner Rami Malek.