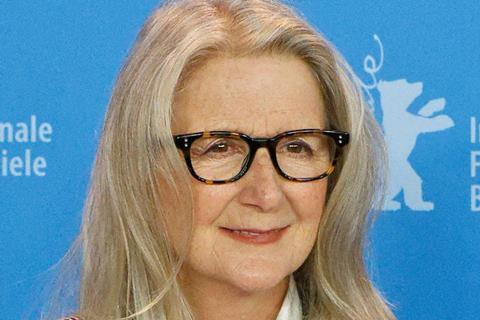 UK writer-director Sally Potter will receive the FIPRESCI 93 Platinum award at the 8th edition of Transatlantyk Festival to be held in Lodz, Poland from July 13-20.
The festival will also present five of Potter's films in its Close Up section: Orlando, The Tango Lesson, Yes, Ginger & Rosa and The Party.
Potter directed her first feature film, experimental drama The Gold Diggers, in 1983. She has subsequently directed seven further features, including twice Oscar-nominated Orlando (1992) and last year's satirical dinner party drama The Party.
The FIPRESCI 90+ prize celebrates the history of FIPRESCI (the International Federation of Film Critics) by honouring the work of directors to whom the federation feels particularly connected. FIPRESCI was founded in 1925.
The prize has previously been presented to filmmakers including Nanni Moretti, Alan Parker, Béla Tarr, Andrzej Wajda. Last year the FIPRESCI 92 award was given to Argentinian writer-director Lucrecia Martel.
This year's Transatlantyk Festival will screen more than 300 features, with the main theme of 'Independence Now'. The programme includes 50 Polish premieres and a retrospective of the late Romanian director Lucian Pintilie.