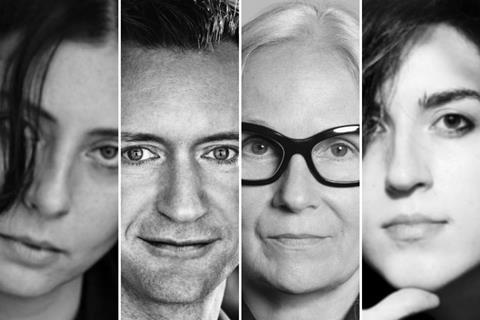 Sarajevo Film Festival has announced the full jury for its 24th edition, which runs from August 10-17.
Alongside previously announced jury president Asghar Farhadi will be Croatian actress Judia Franković Brdar (Sonja And The Bull); and artistic director of International Film Festival & Awards Macao Mike Goodrige, who was also a programmer for Sarajevo's international Kinoscope section from 2012 to 2017.
Rounding out the jury are American photographer Brigitte Lacombe, who has worked for Vanity Fair, GQ and the New Yorker amongst others; and Georgian writer-director Ana Urushadze, whose debut feature Scary Mother won best feature film at last year's festival.
Announced as jury president last month, Farhadi's most recent film and Cannes opener Everybody Knows will screen in the festival's Open Air programme.
The festival will open with Pawel Pawilkowski's historical romance Cold War, which also screened in Competition at Cannes and scored 2.9 on Screen's jury grid.