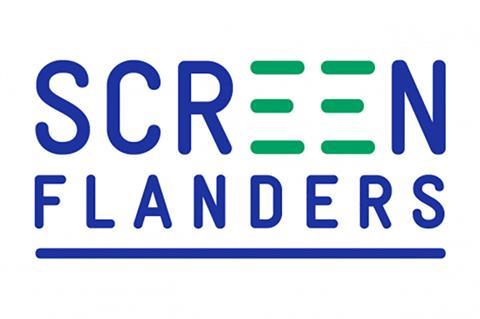 In its latest funding round announced early during the EFM, Flemish economic fund Screen Flanders is to pump €850,000 Euros ($963,900) into five new films and TV productions.
The list of supported projects includes hybrid animated feature Coppelia which combines classical ballet with animation; the German-Belgian co-production The Walking Man; and the Arte commissioned French-Belgian TV series Moloch. The Dutch-Belgian TV series Commandos and Viva Boma!, the fourth feature of the successful Flemish FC De Kampioenen franchise will also receive support.
Through the Screen Flanders economic fund, the Flanders government invests in audiovisual productions that spend part or all of their budgets within the Flanders region. Belgian producers can apply for up to €400,000 (about $457,800). Foreign producers can access the fund by co-producing with a Belgian producer who meets the selection criteria.
Family feature Viva Boma! directed by veteran Flemish auteur Jan Verheyen (Control, The Verdict), will be the fourth FC De Kampioenen feature to receive support from Screen Flanders. The first three features have been hits at the local box office, with the film series posting over 2,000,000 admissions. Producing is Gardner and Domm in co-production with Flemish broadcaster VRT.
Also backed is German-Belgian co-production The Walking Man, directed by Rainer Kaufmann (Schwartz & Schwartz: Mein erster Mord), about a plot to forge and sell Alberto Giacometti's famous gigantic sculptures. The German production company Zeitsprung Pictures is producing the feature in co-production with the Belgian-based production company Velvet Film.
The animated feature Coppelia combines live-action dancing with animation. Flemish directors Steven De Beul and Ben Tesseur of Beast Animation will direct the feature in collaboration with Jeff Tudor (The Feeling of Going, A Swan Lake). Ghent-based production company Lunanime will produce this unique animated feature for Flanders.
The Dutch-Belgian action series Commandos follows the special forces unit of the Royal Netherlands Army on their foreign missions. When a troubled former special force member is confronted with an assassin trying to eliminate his former brothers in arms, he unleashes a war in which he risks losing everything. Dutch producer NL Film & TV is producing the series for AVROTROS, in co-production with the South-African production company Spier Productions and Flanders based Ciné Cri De Coeur.
Moloch, the thriller series directed by Arnaud Malherbe (Chefs) for Arte, is set in a peaceful seaside town which suddenly catches fire. Louise, a young trainee from the local newspaper, investigates. French production company Calt Studio is producing the series in co-production with Belga Productions.