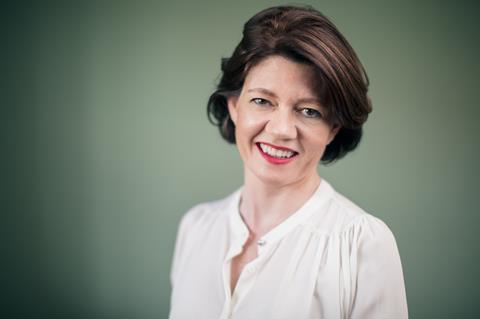 UK funding and support body Screen Scotland is incorporating the British Film Industry (BFI) Diversity Standards for all of the film projects and festivals it supports.
The BFI Diversity Standards – Screen Scotland will be piloted on all projects applying for Screen Scotland's Film Development and Production Fund and its Film Festivals Fund during 2022.
Following the pilot, the aim is to roll out of the standards across the full range of Screen Scotland's film and TV funds from 2023.
Screen Scotland's executive director Isabel Davis said: "A truly representative screen sector reflects the whole of society, through films we fund, filmmakers, actors and crews who make them and audiences who watch them.
"Designed to guide both our own activities and the projects that we fund, the BFI Diversity Standards focus on disability, gender, race, age and sexual orientation (as they pertain to the Equality Act 2010) and also seek to ensure that people from lower socio-economic groups are better represented."
The standards are currently a contractual requirement for all BFI funding, including fiction and documentary films funded via the BFI's partners, and have been adopted by Film4 and BBC Film, and some Bafta and Bifa categories.
To achieve the standards, projects must demonstrate commitment to inclusion and meet the criteria in at least two of the following four areas: on-screen representation, themes and narratives; creative leadership and project team; industry access and opportunities; and audience development.