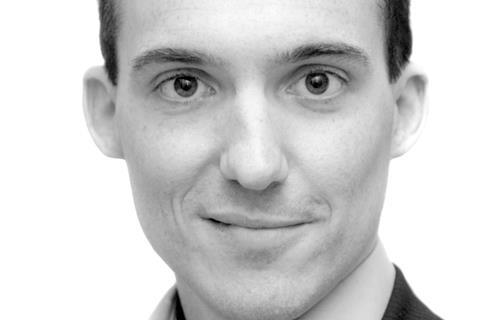 Alexis Mas, CEO of France's Condor Distribution, has joined the panel for the latest in our ScreenDaily Talks webinar series, focusing on the challenges and opportunities for Europe's independent distributors as cinemas begin to reopen.
The live discussion will take place on Thursday July 23 at 15.00 BST.
Mas is the CEO of Paris-based distributor Condor. The company runs two distinct slates: one focused on arthouse titles for theatrical release, the other on a mixture of family entertainment and genre fare for digital release.
Condor was on the verge of theatrically releasing Agnieszka Holland's Mr. Jones when French cinemas were ordered to shut down on March 14 as part of early lockdown measures. It has since launched the film on June 22. It has drawn some 174,104 spectators to date, according to CBO Box Office, equivalent to a gross of around $1.4m. Upcoming theatrical releases include Casey Affleck's Light Of My Life and Keren Ben Rafael's The End Of Love.
The other previously announced panellists are; Hamish Moseley, managing director of Altitude Media Group for the UK and Ireland; Margherita Chiti, partner and general manager at leading Italian arthouse distributor Teodora Film Distribuzione; and Enrique Gonzalez Kuhn, CEO of Spain's Caramel Films.
The 30-minute discussion will be followed by a live Q&A in which the audience will be able to ask questions to the panellists; we can also take advance questions at orlando.parfitt@screendaily.com.
The webinar will be available to watch on Screendaily.com after it has taken place.