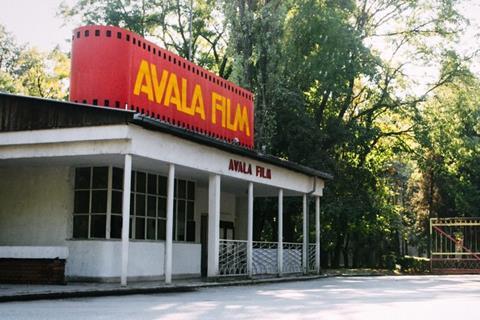 Czech Republic architecture and construction firm Sebre has unveiled plans to transform Avala Studios in Belgrade, Serbia into a major European production hub.
The new complex will cover eight hectares of land, including 11,800 square metre of studios as well as workshops, offices and concert and exhibition hall areas.
Avala Studios' current site offers four sound stages, a backlot, head office, vehicle storage unit and apartments. Studios 1, 5 and 7 are used for TV shows, while studio 4 is available for smaller projects and commercials.
Sebre's plan is to reconstruct some of the existing studios, modernise obsolete or decommissioned buildings and take inspiration from other leading European film studios, such as the Barrandov film studio in Prague.
'The goal of Avala Studios Beograd is to create new modern Hollywood style film studios and to offer both Serbian and international film industries the opportunity of creating complex and demanding projects in the Balkans,' said Sebre in a statement.
A date for reconstruction of the site is to be announced.
Avala Film was founded in 1946 and was renamed Avala Studios by Sebre. It has produced 220 feature films to date, including Genghis Khan (1965) and Brad Pitt's The Dark Side of the Sun (1988).