Ahead of its official red-carpet screening, Xavier Dolan's latest sold to the UK, Scandinavia and Russia/CIS, among others.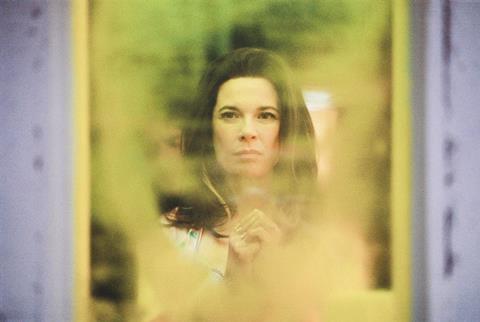 Xavier Dolan's Cannes Competition title Mommy, which critics are hailing as his best film, is also proving hot for buyers here ahead of its official red-carpet screening tonight.
Top deals include with Metrodome for the UK, Nonstop for Scandinavia, and PROvzglyad for Russia/CIS.
Anick Poirier, VP, international sales, Seville International, has also confirmed the following new deals: Colombia (Babilla Cine), Greece/Cyprus (Weird Wave), Italy (Good Films), Spain (Avalon), Switzerland (Pathe), Czech/Slovak Republics (Artcam), Former Yugoslavia (Discovery Film), Poland (Solopan), Romania (Independenta Film) and Taiwan (Maison Motion).
"We've loved Xavier and have firmly believed in his talent from day one. The Seville international team is honoured to be associated with such incredible talent," said Poirier. "We only have a few territories left to sell."
South Korea has also been sold, although the distributor is not yet announced.
Deals for Benelux, Japan, France, Portugal, Israel and were announced previously.
Dolan's fourth feature, at the age of 25, is his first in Cannes Competition. It is about a mother struggling to raise her 15-year-old son, who has behavioural problems.