Initiative gives young unemployed people the opportunity to gain experience in the film industry.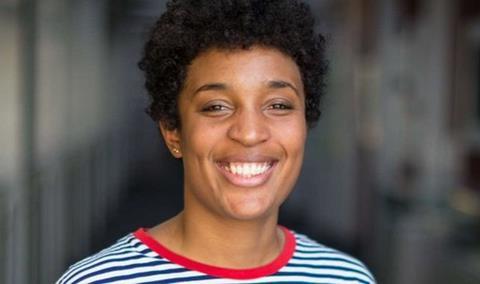 UK production company Signature Pictures has partnered with film financier Red Rock Entertainment and digital cinematography and broadcast hire facility Procam to launch Signature Shorts 2016.
The programme will see at least 30 young unemployed people recruited through Jobcentre Plus' client base in the north and south of the UK. With their help, three short films will be developed and produced.
Continuing its partnership with the UK's Jobcentre Plus, the scheme aims to expand the opportunities open to young people who wish to gain training and work experience in all aspects of film production.
Each of the three short films, which will be filmed in different locations around the UK, will feature new directing and writing talent.
As well as providing opportunities for new entrants into the industry, the slate has been designed and developed to provide emerging British talent, including producers, writers, directors and crew, with a platform from which to make daring and dynamic films.
The first of the three projects to go into production is We Love Moses from writer/director Dionne Edwards, who has been supported by the BFI and Working Title.
Produced by Georgia Goggin through Film London's London Calling Plus scheme, the film is a sensory look through the eyes of twelve-year-old Ella whose obsession with her brother's best friend Moses leaves her with a secret to take to the grave.
We Love Moses is one of five commissioned as part of London Calling Plus, a scheme geared specifically towards developing black, Asian and minority ethnic (BAME) talent across the UK capital.
Shooting will start at the end of this month and will wrap by the beginning of June.
Red Rock
In addition to the provision of investment, Red Rock Entertainment will facilitate a series of on-set practical work-experience projects in disciplines including directing, make-up and camera work.
Red Rock, which has financed 11 film and television projects in the last year, is set to go into production this summer on Shakespeare's Heroes & Villains and Tell Tale Heart. Both projects star actor and playwright Steven Berkoff who is reprising two of his most successful theatre productions on film.
The company is also working on a big-screen adaptation of NJ Crisp's 1996 stage play, That Good Night, which wrapped filming in Portugal this month starring veteran actor John Hurt, Charles Dance, Erin Richards and Sofia Helin.