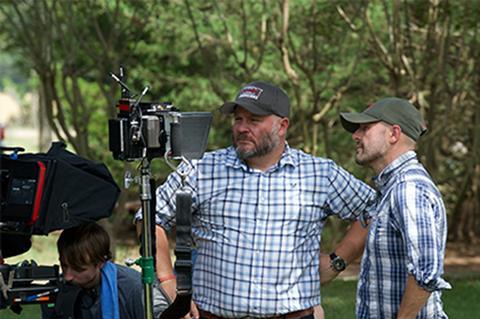 A significant decline in spend on UK independent film production will impact development and training opportunities for new talent, according to industry body ScreenSkills.
Recent figures released by the BFI revealed that spend on local film production dropped 45% year-on-year to £175m ($228m) in 2019 and projects with budgets over £500,000 ($652,000) fell from 94 in 2018 to 49 last year.
This will have "ramifications for skills and training in the industry," according to Gareth Ellis-Unwin, head of film and animation at ScreenSkills.
"Historically, the independent sector has been the training ground and progression route for so many in the industry," said Ellis-Unwin, who was a producer on Oscar-winner The King's Speech, which remains the highest grossing independent UK film.
"Fewer indie films affects the number and range of opportunities for people to get in and progress. They can promote people into more senior roles more quickly than bigger films where the cost of production is so high that a long list of credits is regarded as reducing the risk of hiring someone. Aside from the important cultural value in independent films, we do think the vital role they play in developing talent should be discussed."
Ellis-Unwin, who made six independent films as a producer, added: "I would never have got my break as a 1st AD if it had not been for an independent film – Trinity in 2003 – saying that I was ready to make the move. That would not have happened on a bigger studio picture."
The UK industry body recently announced it was partnering with streaming giant Netflix and Warner Bros on a pilot aimed at enabling more people to join the film and TV industries through an apprenticeship.
The programme is being supported by the Department for Digital, Culture, Media and Sport (DCMS) and follows approval by the government last July to relax the rules of its apprenticeship levy scheme.