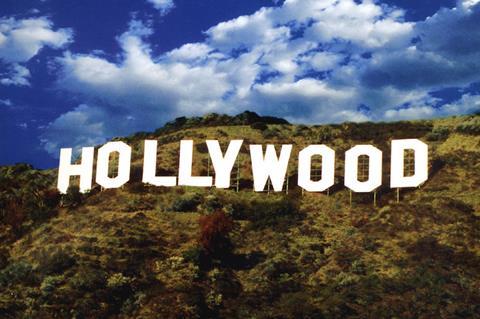 In a busy day for the studio, it has emerged that Sony executives have contacted 21st Century Fox about acquiring its assets.
Screen understands Sony Pictures Entertainment chairman and CEO Tony Vinciquerra has reached out to the Fox hierarchy and expressed an interest in discussions were Fox minded to move ahead with a sale of assets.
Vinciquerra knows Fox and Rupert Murdoch well, having served close to a decade at the company as chairman and CEO of Fox Networks Group.
Sources said the Fox international assets could make a good match with Sony's global TV networks business.
The executive suite synergy goes further. Sony Pictures Entertainment motion picture group Tom Rothman previously served as co-chairman of 20th Century Fox, while Sony Pictures Television chairman Mike Hopkins was president of distribution at Fox Networks.
Recently news broke of Disney's interest in the Fox assets, however shortly after those reports it emerged the companies were no longer discussing a possible sale.
According to reports, Verizon has also expressed an interest in the Fox assets.
Earlier on Friday Sony confirmed it will finance and distribute worldwide #9, Quentin Tarantino's upcoming ninth feature that was set up at embattled The Weinstein Company.