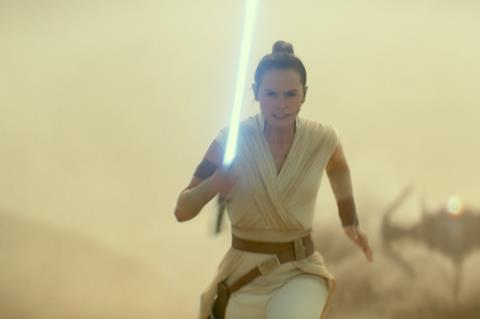 J.J. Abrams and Star Wars producer and Lucasfilm chief Kathleen Kennedy on Friday (12) announced that the sci-fi saga's upcoming ninth episode will be called Star Wars: The Rise Of Skywalker and unveiled the first trailer.

Daisy Ridley, John Boyega, Kelly Marie Tran, Oscar Isaac, Billy Dee Williams, Naomi Ackie, Joonas Suotamo and Anthony Daniels joined droids BB-8 and D-0 for a panel discussion at Star Wars Celebration in Chicago moderated by Stephen Colbert.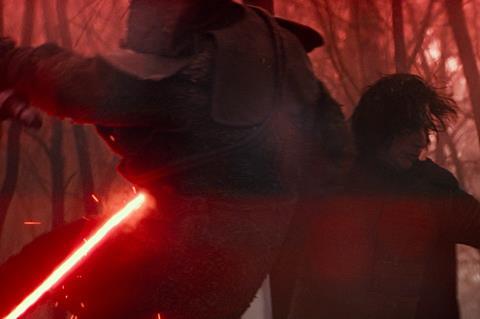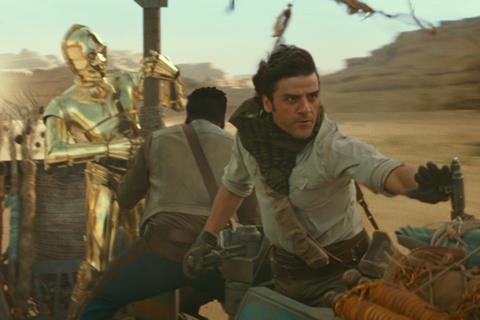 The trailer shows Rey (Ridley) gripping her lightsaber and preparing to face down an enemy fighter as it streaks across a desert plain towards her. Amid cut-aways to Kylo Ren (Adam Driver) in combat and shots of Finn (Boyega), Princess Leia (archive footage of the late Carrie Fisher), Poe Dameron (Isaac) and Lando Calrissian (Williams) a voice-over by Mark Hamill can be heard.
"The thousand generations live in your now," it says. "But this is your fight. We'll always be with you. No-one's every really gone." The trailer ends with a diabolical cackle over black.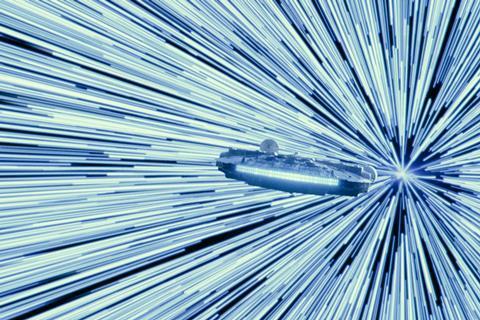 Star Wars: The Rise Of Skywalker opens on December 20.
This week Disney unveiled details of its Disney+ streaming service that launches on November 12 in the US. The platform will carry the two original Star Wars trilogies, as well as Episode VII: The Force Awakens and Rogue One: A Star Wars Story, and spin-off series The Mandalorian.