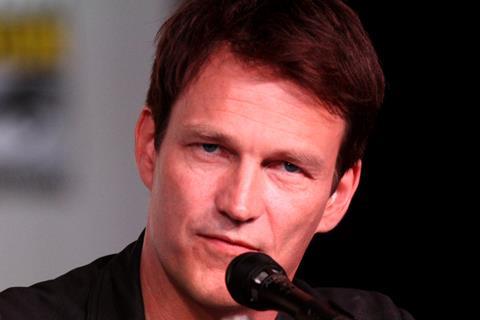 Stephen Moyer is to lead the cast of crime thriller Code Of Silence, which is to start production this month in the UK.
The film is fully financed by 101 Films, an Amcomri Media Group company. It will be produced by Lucinda Rhodes Thakrar and Jeet Thakrar of UK firm Picture Perfect alongside 101 Films' Michael Walker, with 101's Andy Lyon and Andy Taylor as executive producers.
Ben Mole will direct the film, which is written by Luke Bailey, with Alec Newman alongside Moyer on the cast.
Set in the 1960s, Code Of Silence follows a detective who faces bent cops, political backstabbing and terrified witnesses in his quest to bring his city back to the rule of law.
Moyer is best known for his starring role in HBO series True Blood from 2008 to 2014.
Mole's previous features include war thrillers We Go In At Dawn and Behind The Line: Escape To Dunkirk.