EXCLUSIVE: French sales company closes deals on two of its Indian titles.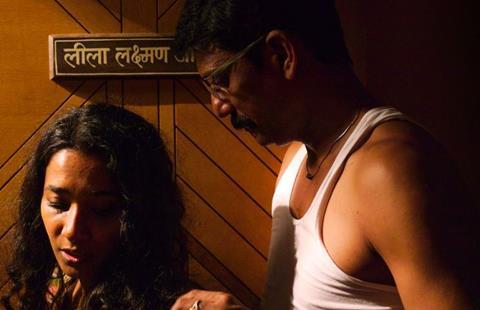 Nathan Fischer's Stray Dogs has closed several new deals on Partho Sen-Gupta's Sunrise (Arunoday), to the US (Breaking Glass), UK (Vertigo Films) and Germany (Rapid Eye).
Sunrise [pictured], backed by the NFDC and pitched at Film Bazaar 2012, has shown at more than 40 festivals. The thriller is about a detective in Mumbai investigating a series of child abductions.
Stray Dogs is also selling Ruchika Oberoi's debut feature Island City, which won the Fedeora Awards for best young director in Venice Days, and has now closed a deal with airlines aggregator Encore Inflight.
"They only take one or two Indian films per year – last year they took Court – so this is a good deal," Fischer said. He is currently in final negotiations to sell the film in Turkey and Hungary.
Fischer started tracking Island City at Film Bazaar 2014 and boarded the project before its Venice Days debut.
"It's a very modern take, it's very refreshing film, it's not what we usually see out of India. It's that right balance of feeling Indian but not too local," he says of the Mumbai-set surreal triptych.
"I'm really going to follow [Oberoi's] career, she's one of the refreshing new voices in India. She's very talented, she will go far."
Former Other Angle Pictures executive Fischer, a 2014 Screen Future Leader, set up Paris-based Stray Dogs 10 months ago and has quickly assembled a slate of 15 films.