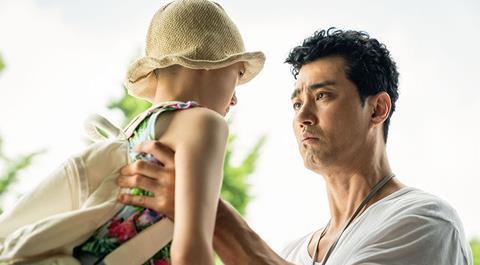 South Korean production company Yong Film and investor/distributor NEW have announced that their comedy drama, Cheer Up, Mr Lee, is set to get a French remake from StudioCanal.
Directed by Lee Gae-byok, the film stars Cha Seung-won as a man with intellectual disabilities, who discovers he has a young daughter in the hospital, and takes her on a trip to visit her friend who is having a birthday.
The family film opened September 11 in time for the long Chuseok holiday (September 12-15), and has clocked up almost $7m with more than 922,000 admissions, according to the Korean Film Council (KOFIC).
StudioCanal exec Georgetta Curavale Izarn said the company decided that the film's emotions and humour would resonate with French audiences.