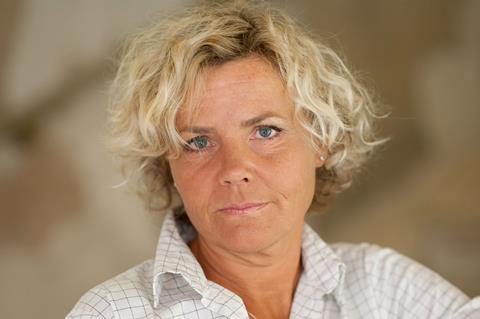 The Swedish Film Institute is launching a €300,000 script initiative to support female Swedish screenwriters to develop bigger-budget feature films budgeted over €3m.
The 18-month initiative will be run in two phases: up to 10 chosen participants will receive backing to research potential projects before four to six screenwriters are matched with a dramaturge. There will also be meetings with mentors and other industry professionals, skills development and networking. In total, each project could be backed with €33,000. Applications open on June 4.
The move is in response to findings from the Swedish Film Institute's late 2018 gender equality report The Money Issue. The report found the share of female screenwriters in Sweden is less than 30% and in addition they don't get access to the bigger budgets. Out of eight bigger budget Swedish films in 2018 there was only one female screenwriter. Also, the SFI's commissioners receives fewer applications from female writers than from male writers.
"We have a lack of female voices and we need to change the numbers," said Anna Serner, CEO of the Swedish Film Institute.
"This initiative will provide professional female screenwriters with muscles in the form of a professional network, and spark the desire to make big budget films and develop a project for the market to compete about."