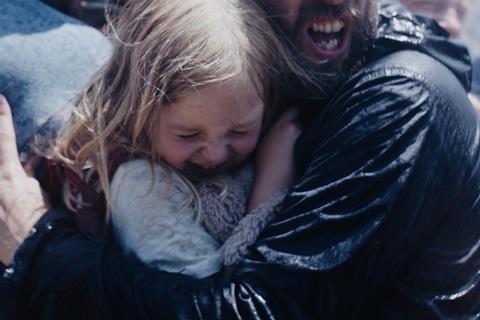 Moving Sweden, the new formats scheme at the Swedish Film Institute, is shifting its focus to low-budget feature films from shorts and medium-length films.
It now plans to back three to seven features (longer than 60 minutes) per year and is open to first and second-time directors with a proven voice of their own. Directors will have made no more than one feature before applying.
Development funding, with applications opening May 11, will earmark about $680,000 (SEK 6m) per year. Production funding, with applications opening Aug 13, will offer about $1.8m (SEK 16m) per year.
Moving Sweden was set up in 2013 as a joint initiative between the SFI and SVT (Sveriges Television) to explore strong new voices for short films and web series. It has previously backed projects including YouTube sensation Kung Fury, Berlinale short Tweeners, and the 58-minute drama My Aunt In Sarajevo, which received a Swedish theatrical release before its TV launch.
The initiative had already backed several low-budget features, including Jesper Ganslandt's 2018 Rotterdam opener Jimmie.