Plus further deals from Black Nights.
Luxembourg-based sales and production outfit Paul Thiltges Distributions (PTD) has picked up international distribution rights to director RP Kahl's feature A Thought Of Ecstasy.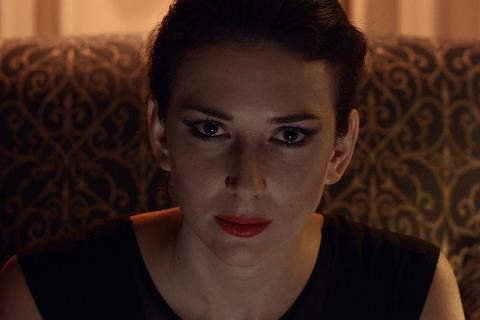 The film had a sold-out international premiere in the Official Competition at last week's Tallinn Black Nights Film Festival.
The deal was brokered by RP Kahl of Studio RPK, Torsten Neumann of Independent Partners Film and Paul Thiltges and Adrien Chef of PTD.
A Thought Of Ecstasy, which had its world premiere at the Filmfest München earlier this year, stars Canadian actress Deborah Kara Unger, who also serves as an executive producer.
Unger was one of the mentors for the Black Nights' new initiative Screen Stars Tallinn, a three-day workshop and showcase for seven up-and-coming actors from Estonia, Lithuania, Latvia, Finland and Germany.
Nordisk Deal
Elsewhere, Nordisk Film will distribute Klaus Harö's latest feature One Last Deal in Finland and Scandinavian territories in 2018, producer Kaarle Aho of Making Movies Oy revealed during the Baltic Event Works in Progress held during Black Nights.
Principal photography on the €2.5m drama wrapped last month and is Harö's latest collaboration with Making Movies after his Golden Globe nominated and Academy Award shortlisted The Fencer.
Read more from Tallinn: