Tom Ortenberg's distributor has been on block for months.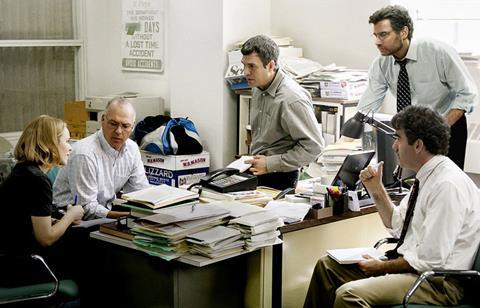 Tang Media Partners, the venture run by Chinese-American businessman Donald Tang that snapped up a majority stake in IM Global last year, is said to be in talks to buy Open Road Films.
Tom Ortenberg's distributor launched in 2011 with the backing of AMC Theaters and Regal Entertainment Group and has been on the block for some time.
Despite releasing the 2016 best picture Oscar winner Spotlight, Open Road has not enjoyed sustained success at the box office and recent releases Snowden and Max Steel have stumbled.
Screen understands Tang has been looking at Open Road for about nine months.
Ortenberg, Open Road and Tang Media representatives had not replied to requests for comment at time of writing.
Last year it emerged that Tang Media Partners acquired a 60% stake in IM Global.