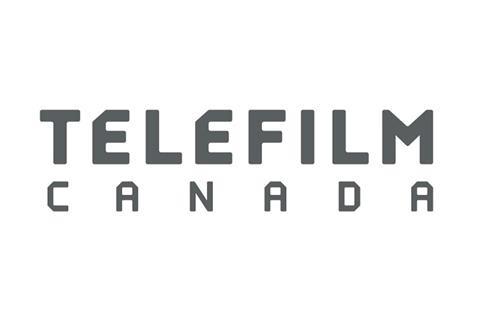 Telefilm Canada on Thursday (August 13) announced 10 Indigenous feature projects that will receive support with an annual $4m through the Indigenous Stream.
Three of the projects are directed by women and three directed or co-directed by those who identify as gender-diverse. The projects range in subject matter from drama to thriller, sci-fi and documentary.
In its fourth year, Telefilm received more than double the amount of applications through the Indigenous Stream compared to its inaugural year. All submissions are evaluated by an external all-Indigenous jury.
"We are pleased to see a steady growth of Indigenous applications through this Indigenous Stream and we welcome more Indigenous creators to apply, not only to this dedicated stream, but to all our programmes," said Telefilm Canada executive director Christa Dickenson. "As Telefilm continues to evolve, our priority of working through the lens of greater inclusivity remains the focus."
Telefilm Canada has created an Indigenous Initiatives webpage to provide information to help directors, writers and producers from Indigenous communities apply to its various funding programmes.
Selected Projects:
Amber
Dirs: Ryan Cooper and Noam Gonick
Wtrs: Joy Keeper, Noam Gonick, Pearl and Onalee Ames
Pdrs: Tina Keeper and Juliette Hagopian
Province: Manitoba
B
Dir-wtr: Alexander Lasheras
Pdrs: Arun Fryer and Nicolas Ayerbe-Barona
Province: British Columbia
Don't Look Down
Dir-wtr: Kelvin Redvers
Pdr: Mark Miller
Province: British Columbia
Don't Say Its Name
Dir: Reuben Martell
Wtrs: Reuben Martell and Gerald Wexler
Pdrs: Renee Collins and Carolyn McMaster
Province: Alberta
Finality Of Dusk
Dir: Madison Thomas
Wtrs: Madison Thomas and Katarina Ziervogel
Pdrs: Lisa Meeches, Darcy Waite, Kyle Irving and Rebecca Gibson
Province: Manitoba
Kiimaapiipitsin
Dir-wtr: Elle-Máijá Tailfeathers
Pdr: Lori Lozinski
Province: British Columbia
Ojiibikaan
Dirs-wtrs: Sean Stiller and Rémy Huberdeau
Pdrs: Lisa Jackson, Lauren Grant and Rémy Huberdeau
Province: Ontario
Under the Talent to Watch Program:
Alter Boys
Dir-wtr: Jonathan Lawrence
Pdr: Ryan Cooper
Partner: On Screen Manitoba
Province: Manitoba
Querencia
Dir-wtr: Mary Galloway
Pdr: Jessie Anthony
Partner: Academy of Canadian Cinema and Television – Canadian Academy Directors Program for Women
Province: British Columbia
The Green Waterways
Dir-wtr: Kennlin Barlow
Pdr: Corrina Merasty
Partner: New Brunswick Filmmakers Co-operative Limited
Province: New Brunswick