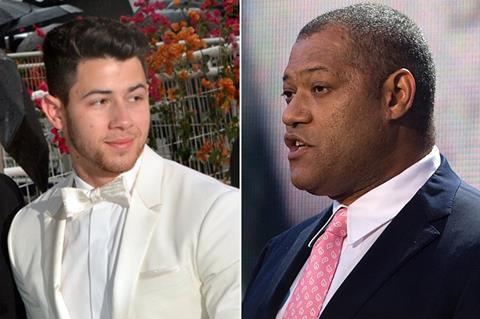 Pierre Morel's upcoming action thriller The Blacksmith has continued to generate strong sales for AGC Studios led by Scandinavia, Spain, and Italy.
Days after the company announced a raft of deals from the Cannes virtual market including Entertainment for the UK, Constantin for Germany, and Metropolitan for France, it followed up with further endorsement from the independent community.
Rights have gone in Scandinavia (Nordisk), Spain (Tri-Pictures and Dea Planeta), and Italy (Leone).
The AGC sales team also closed in South Africa (Empire), Hong Kong (Intercontinental), Turkey (BG Film), and Portugal (Pris), with deals for China and Japan anticipated in the coming days.
AGC Studios head Stuart For and Morel (Taken, Peppermint) revealed during an online presentation last week they had earmarked a September production start in Toronto.
Nick Jonas and Laurence Fishburne star in the potential franchise-builder about an intelligence community weapons expert who goes on the run in search of his mentor after his base is infiltrated and his colleagues killed.
The Blacksmith is expected to be delivered in the third quarter of 2021. AGC Studios is financing, producing and handling worldwide sale.