Germany-based sales agent The Match Factory has added Lukas Dhont's upcoming directing debut Girl to its European Film Market (EFM) slate.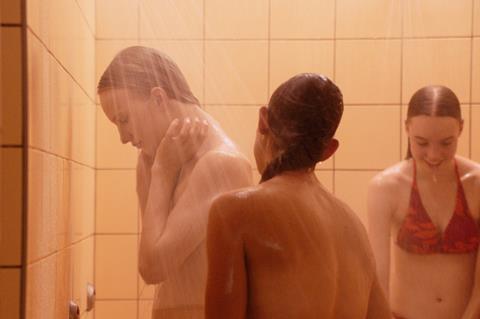 The company has also closed its first sale on the title with French distribution outfit Diaphana.
Girl was a work in progress winner at last year's Les Arcs European Film Festival as well as the CONNeXT event at Film Fest Gent. It is expected to be completed by summer 2018.
Director Dhont's shorts L'Infini and Corps Perdu won prizes at Film Fest Gent in 2014 and 2012 respectively. His feature debut tells the story of a 15-year-old girl, born in a boy's body, who dreams of becoming a ballerina and will push her body to its limits in order for her dream to succeed.
Newcomer Victor Polster stars in the lead role and Arieh Worthalter (The Take) plays her father.
Dirk Impens is producing the project - his previous credits include the Oscar nominated Broken Circle Breakdown, which The Match Factory also worked on. Co-producers are Frakas Productions and Topkapi Films.
Crew include DoP Frank van den Eeden, editor Alain Dessauvage, and choreographer Sidi Larbi Cherkaoui.
The deal was conducted by Thania Dimitrakopoulou, head of sales at The Match Factory. She commented: "We are very happy to work with Lukas on his mesmerizing and bold debut film and even so with long time partners as Dirk Impens of Menuet, producing and Diaphana as the French distributor. We all strongly believe in the great impression a film like Girl will make on audiences and the critics and very much look forward to sharing it soon."
"It's a project that we followed since CONNeXT in Gent and Les Arcs. We were struck by the unique, visceral vision of this first-time filmmaker," added Diaphana's head of acquisitions Karin Beyens.