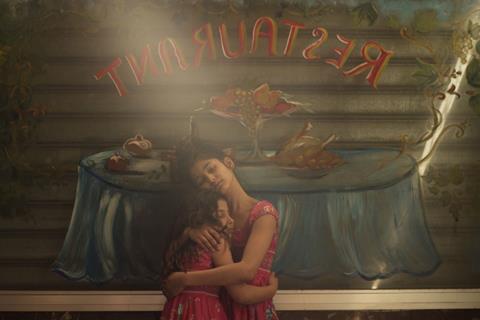 Germany's The Match Factory has boarded international sales on Dina Amer's You Resemble Me, which was announced today in the selection for Venice sidebar Giornate degli Autori.
CAA is handling North American sales on the film, which is produced by US companies The Othrs and Vice Studios/RYOT Films, in association with Quiet and Level Forward. France's Dartagnan and Egypt's Hameda's Stories are co-producers.
In the film, when a bond is broken between two sisters, one of them transforms into someone new in the name of belonging and resistance.
Amer is a journalist who has worked with CNN, The New York Times and PBS. Her film credits include associate producing Jehane Noujaim's The Square, which was nominated for best documentary at the 2014 Academy Awards.
You Resemble Me completes The Match Factory's Venice line-up, which also includes Michel Franco's Sundown and Lorenzo Vigas' The Box in Competition and Laura Bispuri's Peacock's Paradise in Horizons.