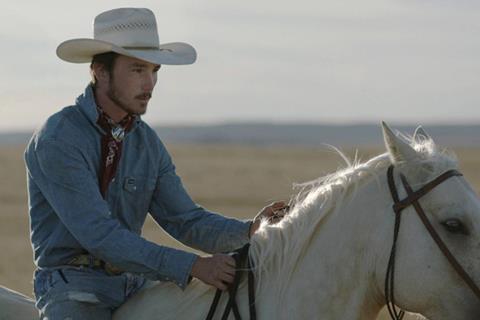 Chloe Zhao's The Rider has taken home the top prize, the Golden Puffin, at this year's Reykjavik International Film Festival, which wrapped on Sunday (October 8).
The film premiered at this year's Cannes Film Festival in Directors' Fortnight. Protagonist Pictures handles sales and sold to Sony Pictures Classics for the US as part of a multi-territory deal and Altitude Film Distribution for the UK.
Last week, The Rider also scooped the top prize at the Athens Film Festival.
Further prizes at the Icelandic festival went to Roser Corella's Grab And Run, which was award in the A Different Tomorrow programme, which fetes films that shed light on environmental and humanitarian topics.
A Different Tomorrow jurors gave an honourable mention to Timothy George Kelly's documentary Brexitannia, and to Trude Berge Ottersen and Gry Elisabeth Mortensen's Sealers; One Last Hunt.