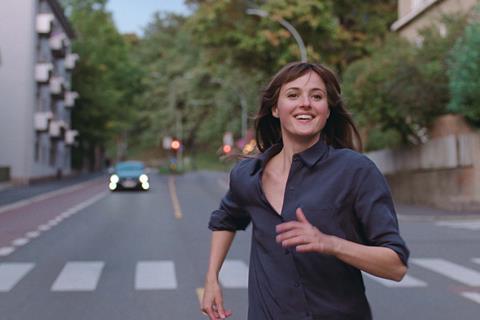 Joachim Trier's The Worst Person In The World has divided the opinions of Screen's Cannes jury critics, receiving an average score of 2.4, enough for second place currently.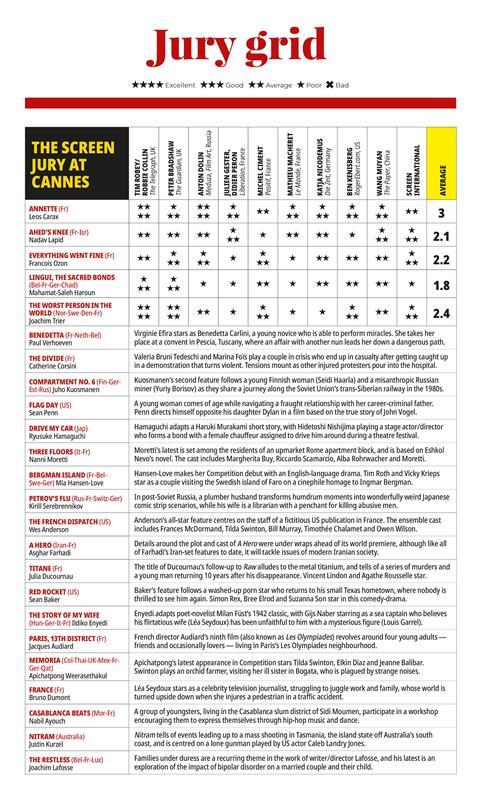 The comedy-drama about a young woman's attempts to navigate her troubled love life scored two fours (excellent) from UK-based critics Peter Bradshaw (The Guardian) and Robbie Collin and Tim Robey (The Telegraph), as well as a trio of threes (good). However, threes scores of one (poor) – from Liberation's Julien Gester and Didier Peron, Le Monde's Mathieu Macheret and Die Zeit's Katja Nicodemus dragged its mean score down.
It's still ahead of Mahamat-Saleh Haroun's Lingui, The Sacred Bonds, which is currently bottom of the grid with a 1.8 average. The Chad-set story received mostly ones or twos (average), though it fared better with Bradshaw and the Telegraph's critics, who awarded it three.
Final scores for Ahed's Knee bring its average down to a 2.1, with Everything Went Fine up to 2.2.
Next up on the grid is Paul Verhoeven's much-anticipated historical drama Benedetta.